Privacy Policy
Your privacy is important to us. It is Kaado Aesthetics & Anti-Aging Medicine's policy to respect your privacy regarding any information we may collect from you across our website, https://www.kaadomd.com/, and other sites we own and operate.
Use of cookies for advertising and analytics
Our website uses cookies. A "cookie" is a file which allows us to track and target the interests of users. In addition, our website uses third party cookies from Google Analytics for Display Advertisers, including the following features:
Google Display Network Impression Reporting - which gives us additional insight into who has viewed our paid digital advertising on other websites. This will help us optimize and tailor our advertising.
DoubleClick Platform integrations & Remarketing with Google Analytics – the integrations between both our web analytics and paid advertising platforms together to give us additional insight. This allows us to tailor our advertising to ensure the right types and offers are shown to you while you are using the internet outside our website.
Google Analytics Demographics and Interest Reporting - which gives us insight into behavior information relating to visitor age, gender and interests on an anonymous and aggregate level. This will help us to understand browsing behaviour to give you a better experience whilst visiting our sites.
Cookies are used to analyze your use of our website and to serve ads when you visit our website. The information we collect and share with third parties through cookies is aggregated and therefore anonymous (it does not include personal information which is likely to identify you). The information may be used to serve you ads in relation to our products when you visit our website and third party websites. You can access information about Google's Privacy Policy here.
While we recommend that users enable cookies on their browsers in order to enjoy all the features of our website, the decision remains in the hands of the individual. Most browsers allow you to control management of cookies, this will be different depending on each user's PC - refer to your browser help menu for further information.
We only ask for personal information when we truly need it to provide a service to you. We collect it by fair and lawful means, with your knowledge and consent. We also let you know why we're collecting it and how it will be used.
We only retain collected information for as long as necessary to provide you with your requested service. What data we store, we'll protect within commercially acceptable means to prevent loss and theft, as well as unauthorized access, disclosure, copying, use or modification.
We don't share any personally identifying information publicly or with third-parties, except when required to by law.
Our website may link to external sites that are not operated by us. Please be aware that we have no control over the content and practices of these sites, and cannot accept responsibility or liability for their respective privacy policies.
You are free to refuse our request for your personal information, with the understanding that we may be unable to provide you with some of your desired services.
Your continued use of our website will be regarded as acceptance of our practices around privacy and personal information. If you have any questions about how we handle user data and personal information, feel free to contact us.
This policy is effective as of 10 July 2020.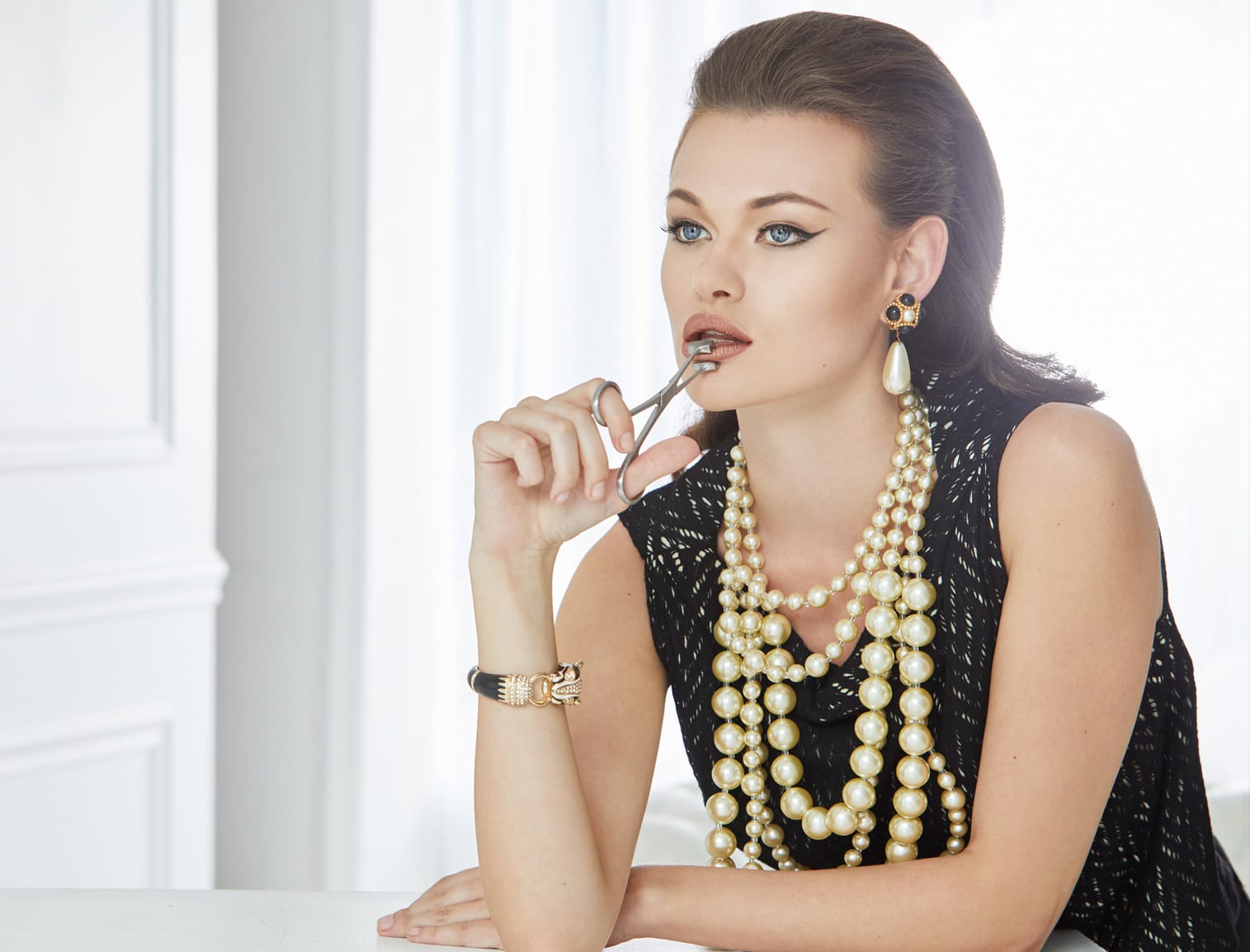 Schedule a free consultation* with us, and discover a clinic where achieving true beauty defines how we perform every treatment.
(757) 330-3647
Mon - Sat: 10am - 7pm
1860 Laskin Road Suite 110, Virginia Beach, VA 23454
* $75 consultation fees for butt augmentation, bodytite, qwo, vaser liposuction and high definition liposuction.
If patient decides to go ahead with the treatment, that $75 will be credited towards the procedure.